Improving business performance through purposeful innovation is in our DNA. Allitix strives to inspire clients to embrace positive change and to give them the tools they need to succeed throughout their connected planning journey. Our energetic and experienced professionals deliver consistent results through comprehensive, collaborative services. Put simply, Allitix helps companies solve their problems and build strong and sustainable solutions. We do this through:
Customer Engagement

Technology Enablement

Strategy & Operations

Connected Planning Experience
Allitix is an Anaplan Gold Partner! We have unparalleled Anaplan knowledge and experience. Our excellent relationships and proven record of success with Anaplan have helped us execute over 33 projects.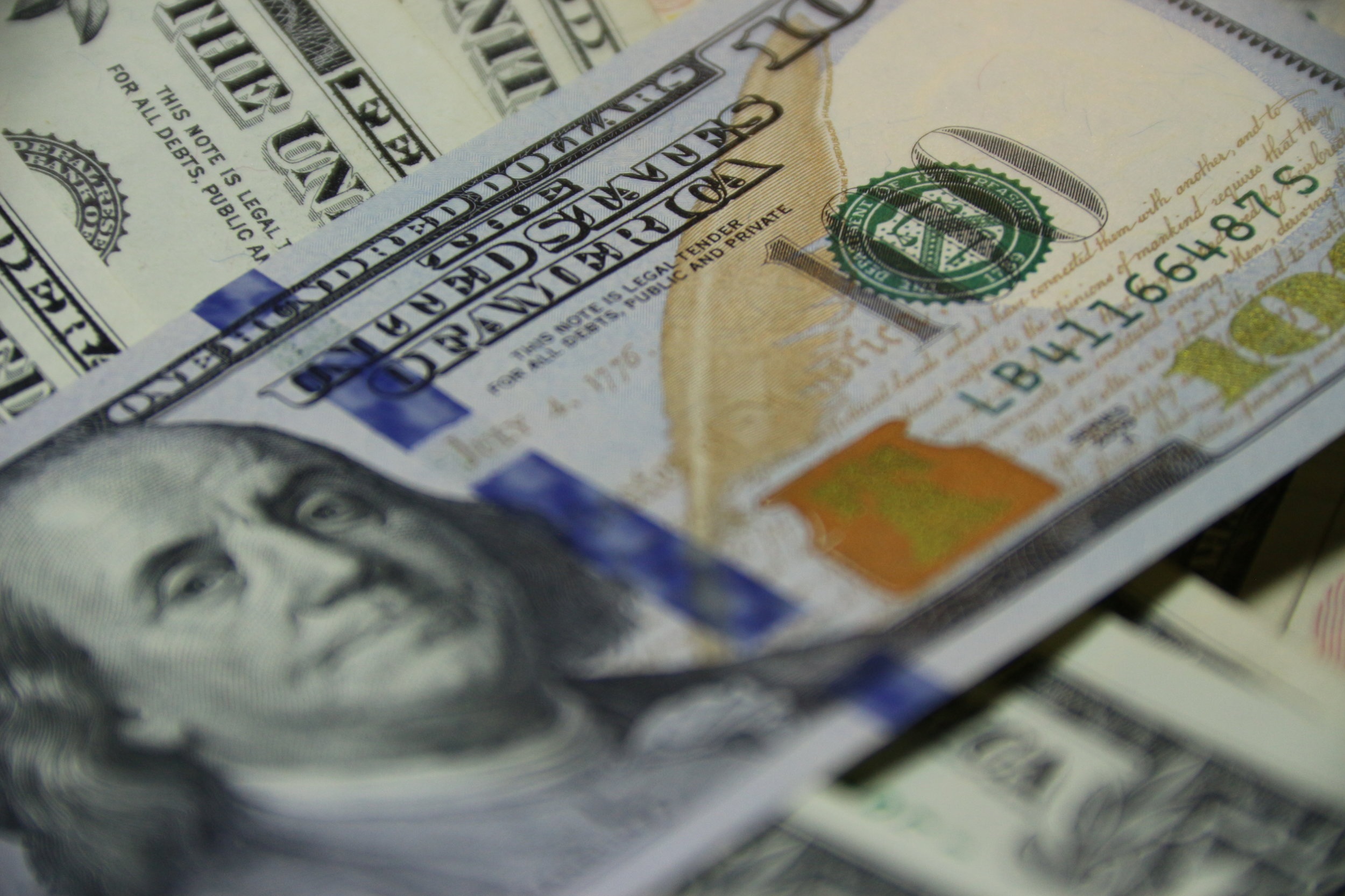 Strategic Planning
Budgeting & Forecasting
Operational Planning
Sales Capacity
Sales Forecasting
Incentive Capacity
Trade Promotion Planning
Marketing Performance Management
Market Share & Growth Planning
Sales & Operations Planning
Demand Planning
Product & Sales Forecasting
Headcount and Cost Planning
Compensation and Equity Planning
Business Case Management
Project Planning
Facilities Management