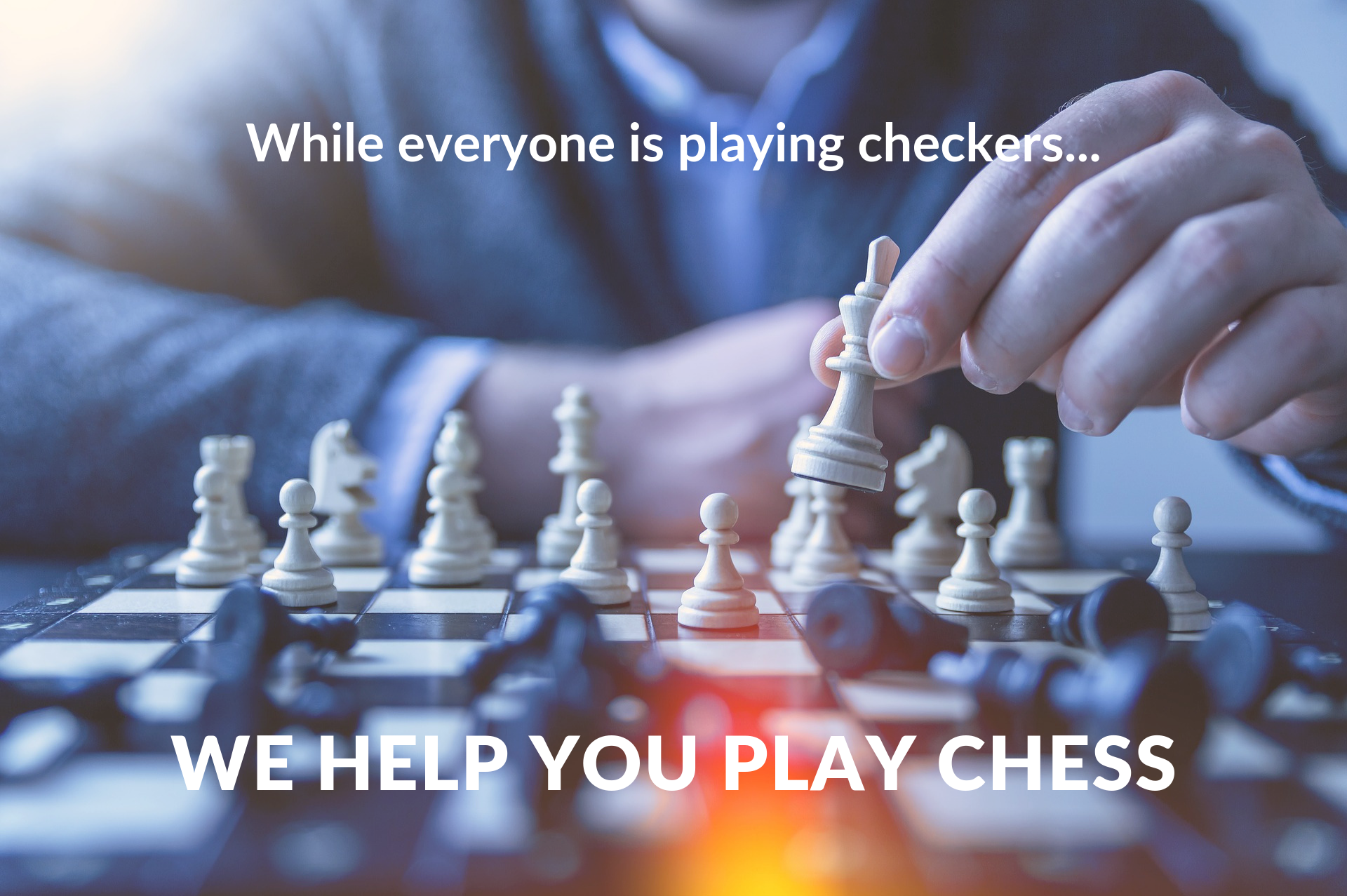 ALLITIX HELPS YOU STAY SEVERAL MOVES AHEAD
In the past, companies separately planned for different departments with a chain of disparate data sources; today, this causes untimely, inaccurate and inefficient decision making. When organizations consolidate people, planning and data they are able to see around corners and get ahead of change. Connected planning pulls all the departments together for a centralized data source and a unified plan.
Strategic planning and decision-making go hand in hand. Connected planning combines technology and people to enable well-informed, dynamic, and knowledgeable determinations — so difficult cross-departmental decisions can be made confidently.
Data is tracked in real-time, so the system grows with the company and saves time and assets. And with real-time data, the right decision is made quickly.
Today, organizations utilizing connected planning can quickly and effectively make plans and decisions to increase their company's value. To confidently make timely choices, connected planning is the king pawn. Checkmate.